Welcome to SugarPlumDolls.com online courses.
In this lesson I will show you how to quickly and easily DIY a circle skirt.
A circle skirt is the ultimate girly skirt, party skirt, and perfect for all seasons, winter, spring, summer and fall !! With maximum princess twirlability and you can even make it reversible!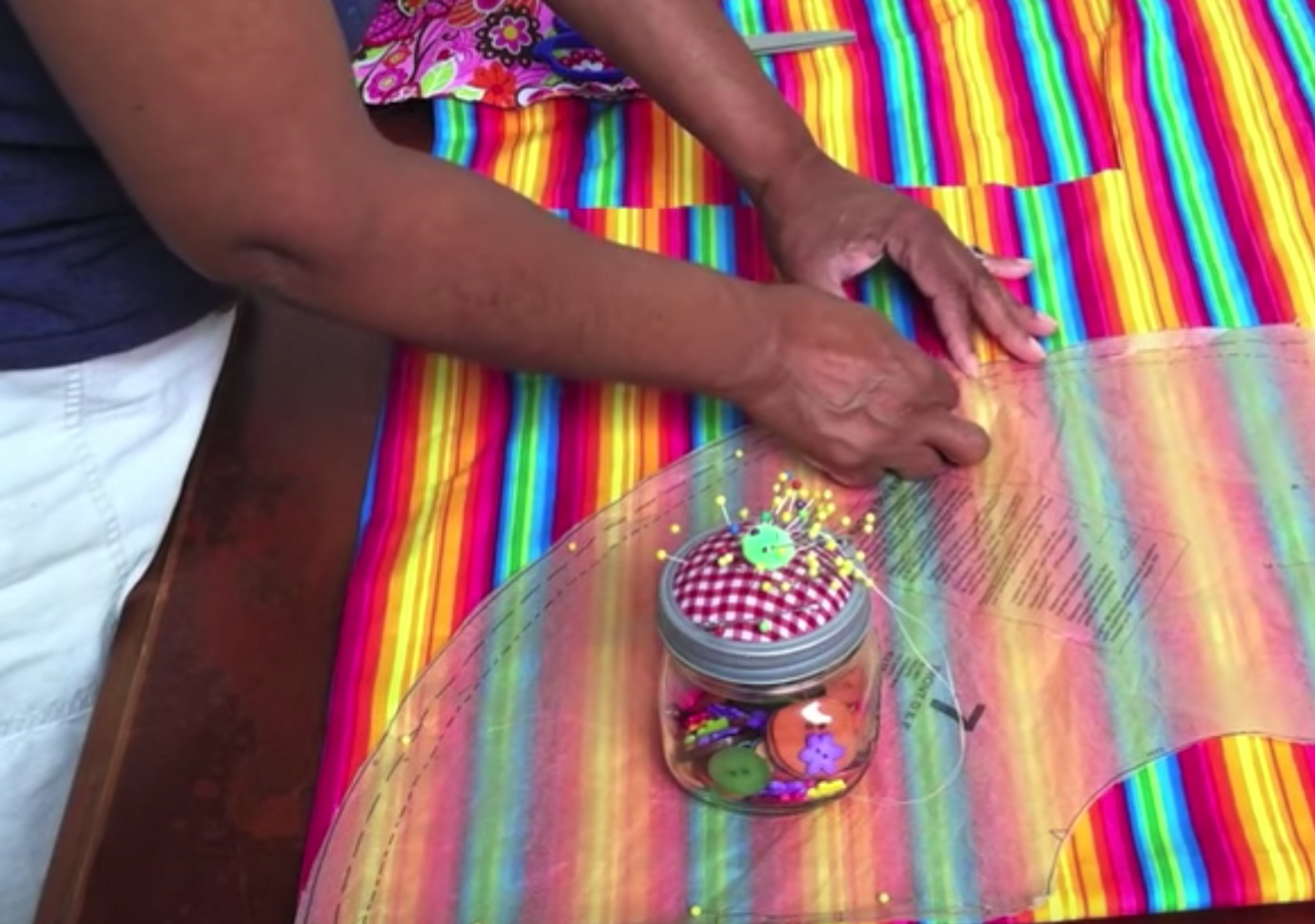 You can learn easily how to make a fun reversible circle skirt for a child!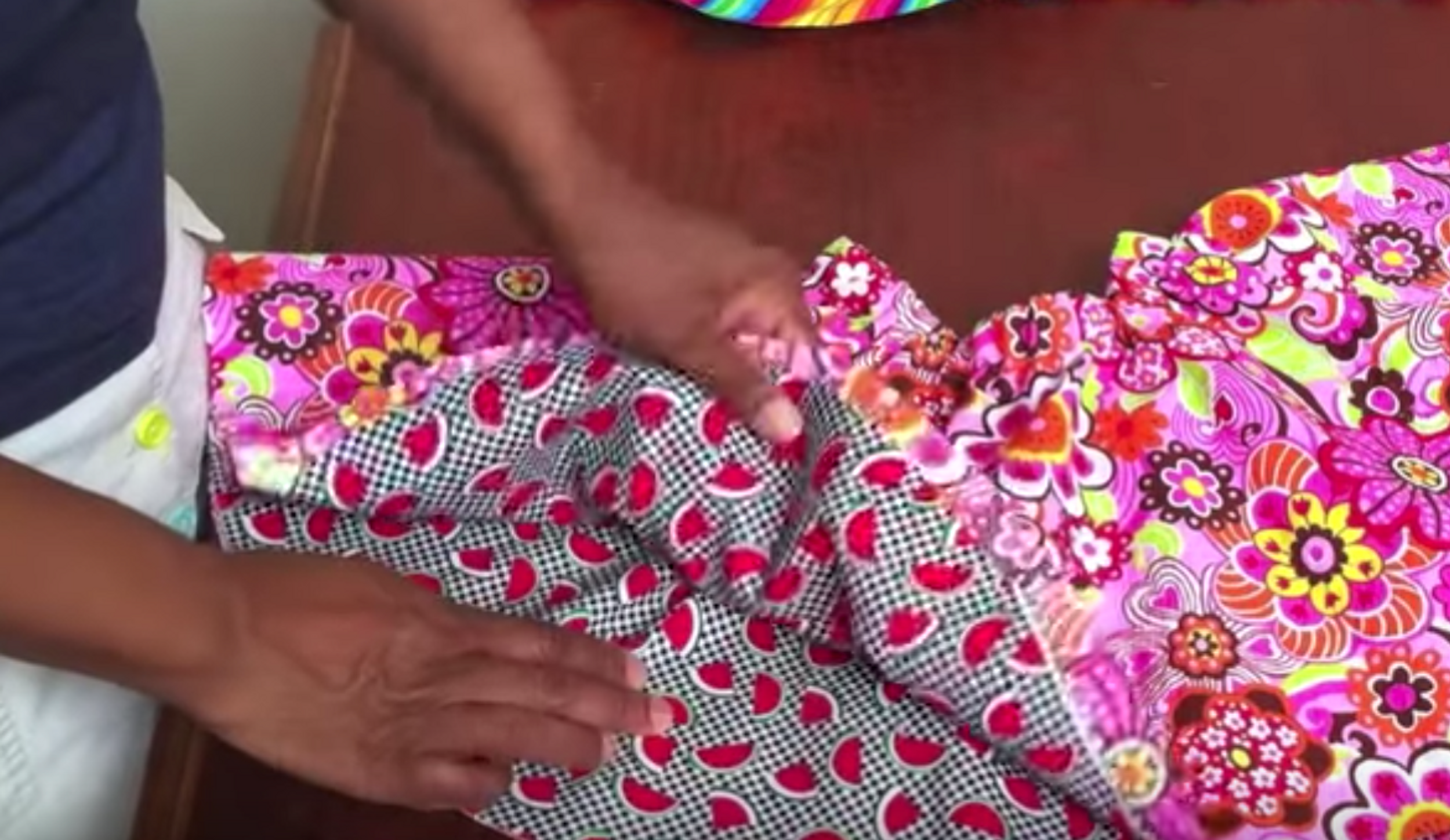 Made up of just a few pattern pieces,a circle skirt is a surprisingly simple to sew. You'll easily be able to whip one of these up in a few hours!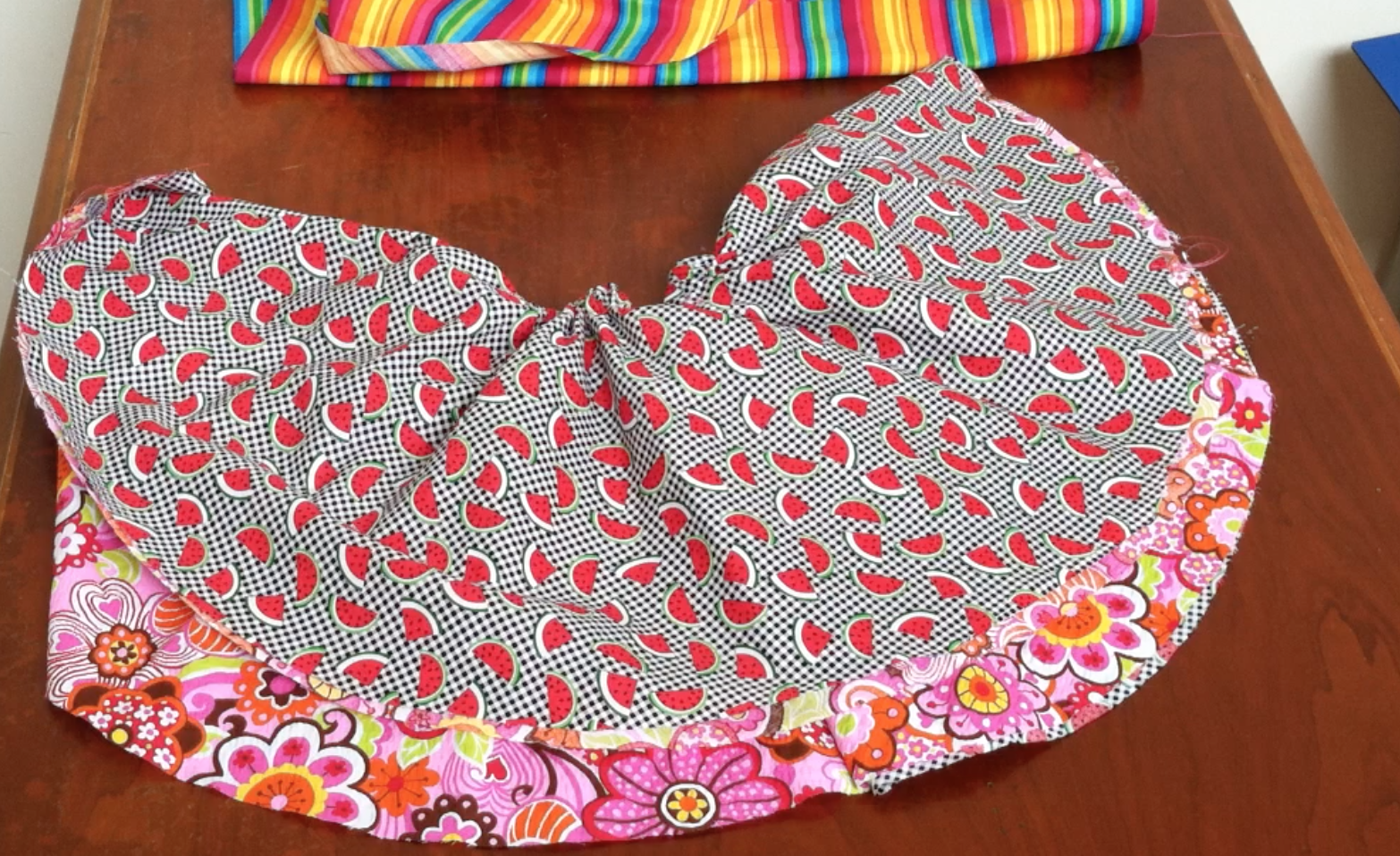 This skirt is so cute and easy you can easily make it in a couple of hours! A circle skirt is perfect for beginners new to sewing. For beginners, I recommend a light to medium weight fabric such as cotton .
Circle skirts are quick and easy to make and sew, everyone loves them and you can make a basic circle skirt for play or a fancy circle skirt for a special event, flower girls, or the holidays!
I think you will be really impressed with your results - and that you will learn a few new techniques and skills all while having fun.