Tools and Skills you will need.
This course includes step by step how to video instructions to make cute dresses for girls and how to add snaps instead of buttons or zippers. This is one of the easiest courses you will ever take. If you watch the videos and follow the instructions you will learn how simple it is to make a cute dress for girls. Once you have the basics down, then you can let your creativity run free and make all sorts of lovely sweet little dresses!
Requirements
Sewing machine Sewing Needles and Thread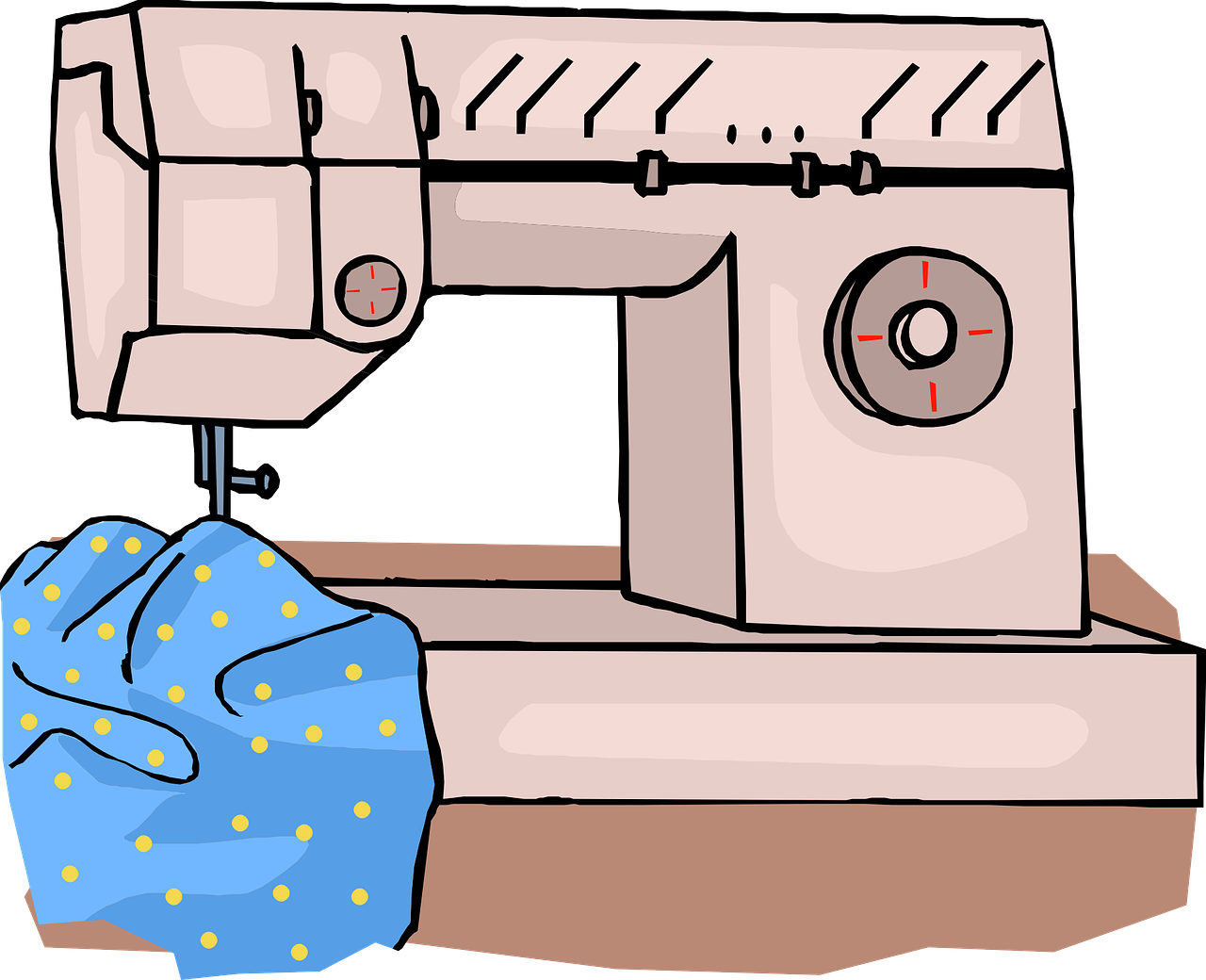 Scissors, Hand Needles, Measuring Tape, Thimble & Pins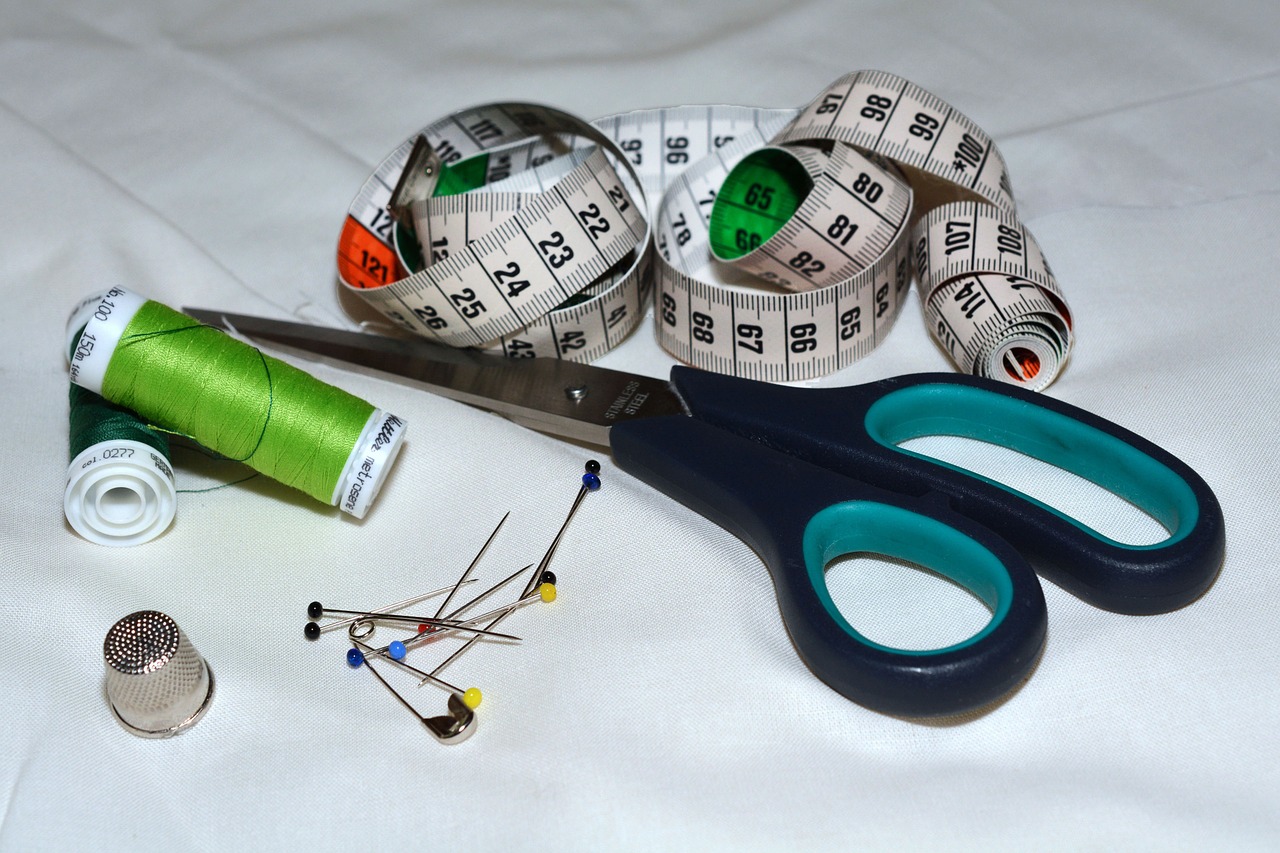 Fabric of your choice - at least 2 yards for each dress that you plan to make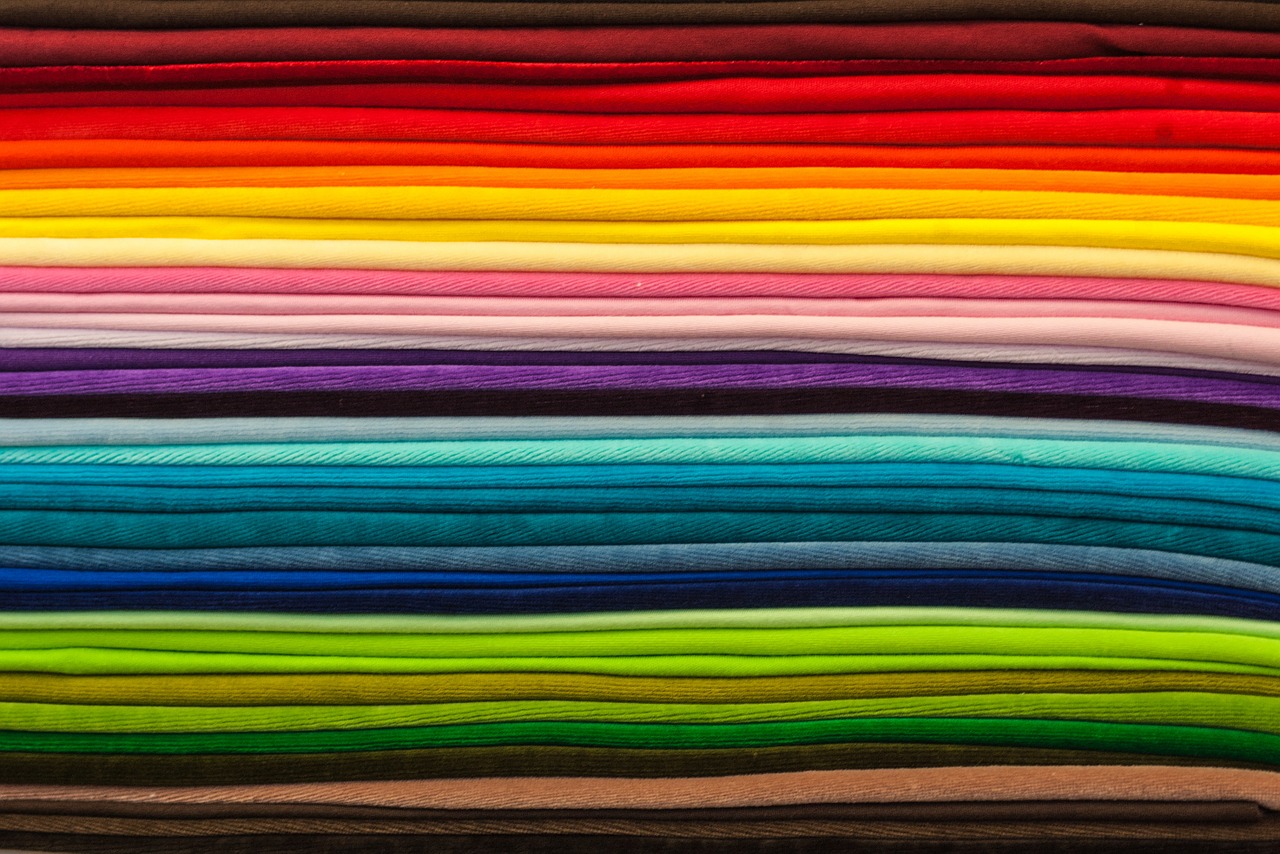 Basic sewing skills - very basic
If you sew a straight line you can make almost anything!